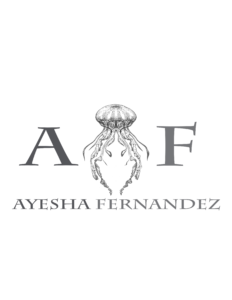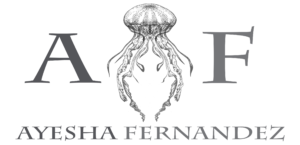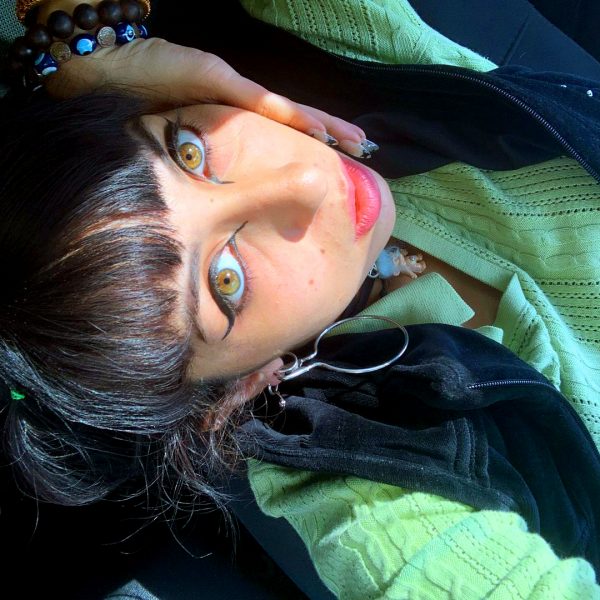 Ayesha Fernandez is a film director & photographer raised in Mexico, and currently based in Los Angeles, California. With her mother being an Executive Producer, Ayesha lived since a young age in the production world surrounded by creatives, film directors, and musicians. As a result, she got opportunities to learn from many areas and travel internationally, giving her the sensibility and passion that you will see in her visual style.
Ayesha started her creative journey as a college student at FIDM (Fashion Institute of Design and Merchandising). She invested her time into creating a magazine full of creative individuals and an underground community. After graduating, the decision was made to move towards the film industry and focused on her photography and direction skills. Here is where Ayesha found herself inspired. With newfound confidence in her creative endeavors, she enjoys working with talented artists through her photography, creative directing, and film production.
Ayesha has worked with various refreshing up-and-coming artists such as Mac Glitzy, Lucy Loone, BodyParty, Ryan Hjoff, Behwah, KittenTheBand among others. Her latest creative project involves working alongside Chloe Chaidez from "Kitten" and "Nasty Cherry Band."
Together they are representing the new faces of the music and art industry in Los Angeles.