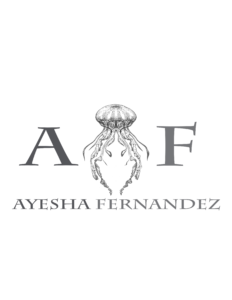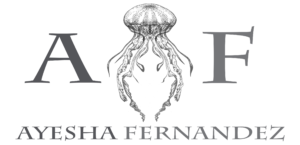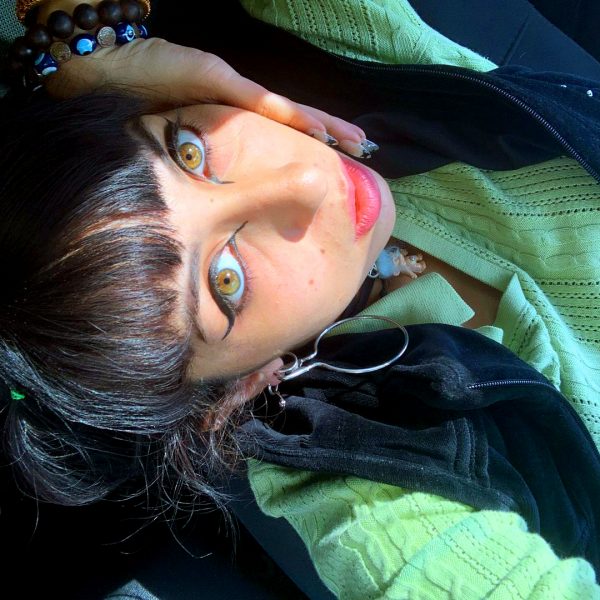 Ayesha Fernandez is a filmmaker & photographer originally from Mexico City, and currently based in Los Angeles, California. Ayesha has had the opportunity to learn from many areas of the industry for a few years now and travel internationally around the world, giving them the sensibility and passion that you will see in their visual style.
Ayesha started their creative journey as a fashion student at FIDM. Where they invested their time into building a community and creating a magazine full of creative individuals. After graduating, they moved towards the film industry and focused on photography and direction work. Here is where Ayesha found themselves to feel mostly inspired. With newfound confidence in their creative endeavors, Ayesha enjoys working with talented artists through collaboration, photography, creative directing, and film production.
Ayesha has worked with various refreshing up-and-coming artists such as Body Party, Mac Glitzy, Kitten The Band, Rat Bastard, The Pistols, among others.